Tax Preparation
We offer top quality tax planning and preparation services. We offer tax services for individuals, companies, trusts, estates, and not-for-profits.
Quickbooks
We have plenty of Quickbooks experience to help you with any questions, or problems you may have.
Compilation
We provide compilation services to help you satisfy your bank loan covenants.
Payroll
We can assist you with any payroll needs you may have. Greg has an extensive history with payroll reporting.
Startup
We can help with all of your business startup needs. We can help set up your company as a legal entity. We can also help set up your accounting system to get you started off on the right foot.
Consulting
Accounting at Ease can help you with any questions you have about your business, or individual finances. We can help identify areas of growth for your company, help you with a tax notice, or create a financial plan that best suits your needs.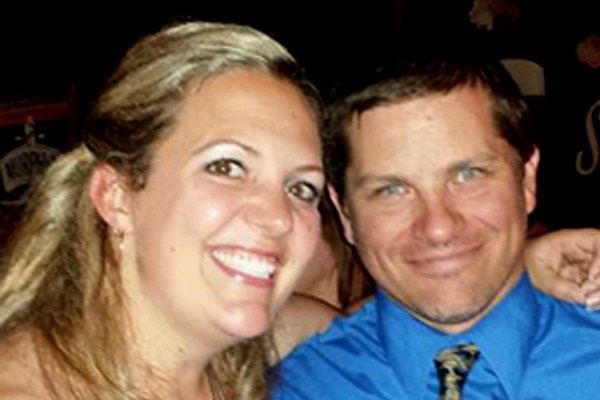 About Accounting At Ease
Greg Wilterdink, CPA
Accounting at Ease, LLC was established in 2013. The company was formed to help ease the accounting burden for companies and individuals. My name is Greg Wilterdink, and I am a Certified Public Accountant. I have over twenty years of tax experience, spread between small and large accounting firms. In the past, I have also served as the CFO of a very successful company for eight years. In addition to the business, I also do a lot of charity work in the area, including Mel's Charities, Grafton Gridiron Club, and the Grafton Softball Association.
My wife, Susie, is also instrumental in the business. She is in charge of marketing, sales, and promotion. She also assists with bookkeeping and tax work.
Greg has been looking after my personal and non-profit taxation and finances for 10+ years. His professionalism, service and dedication to me as a client is what I like. He also has a big heart & volunteers for many worthy causes in the community!